Business Brain For The Creative Mind (Class)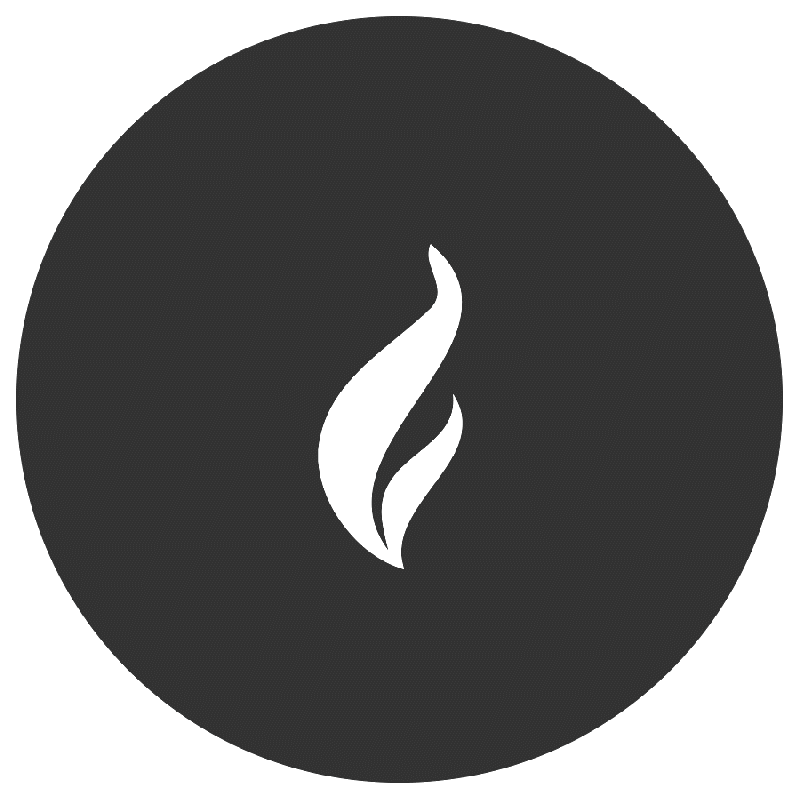 Whaddya get?
3 Hour Live (or Online) Class
Downloadable Book (PDF and animated E-Pub!)
Professionally Edited Recap Video 
Recorded Zoom Video From April 2nd
All Your Questions Answered in a Flurry of Coffee-Induced Joy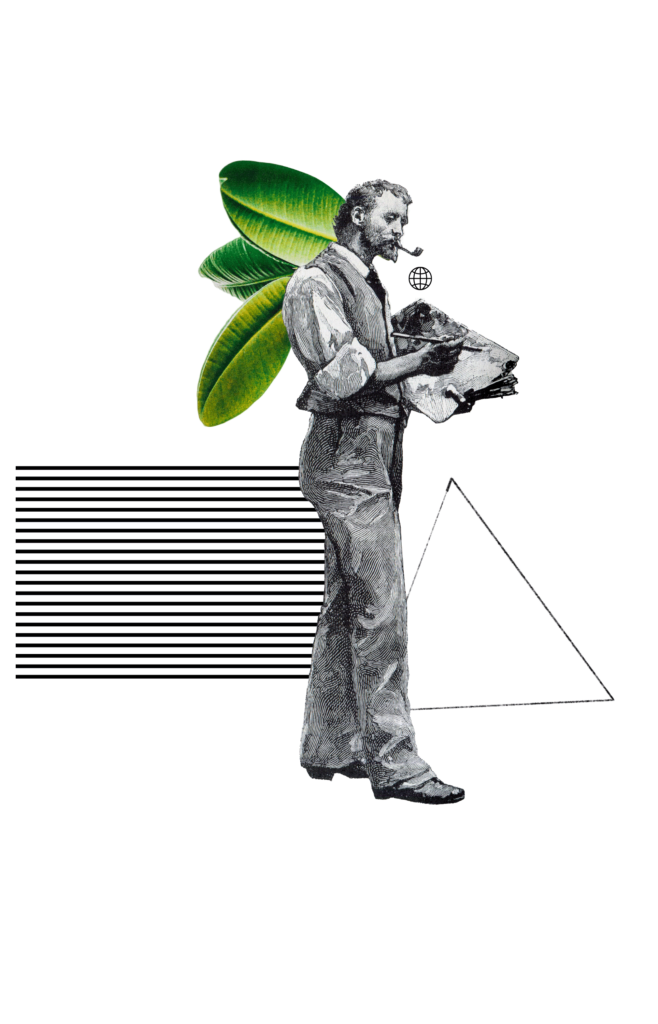 Live, In-Studio
(booster required)
Business Brain For The Creative Mind
$20.00 – $50.00
Online
(Zoom link and password with purchase)
Business Brain For The Creative Mind
$30.00 – $50.00
Why you need it:
You can establish the strong building blocks for your successful business
This isn't a normal boring business tutorial. This is for all us creatives
You can apply your out-of-the box thinking and find easy ways to help your company
Because you'd love to find ways to grow your business without feeling like you have to be "good" at social media
It's cheap…and sliding scale. Begrudgingly, like the world's view on the jobs we do
Who is this for:
Artists, musicians, photographers, dancers, designers…anyone that continually gets the shaft when invoicing
Someone starting a new company
Someone looking to creatively grow their existing company
Someone bored that misses me
Why both live and online?
I prefer in-person always. But, I've had a lot of requests for this class from folks outside of Colorado. So, I wanted to open it up for those who'd like to follow along on Zoom as well. Plus, while in-person requires everyone to be boosted, I understand that times are still a little trying. While some of us are excited to be back in the presence of others, some aren't quite ready yet – and I respect that.