Business Brain For The Creative Mind (Book)
$9.99
In stock
Description
Reviews (0)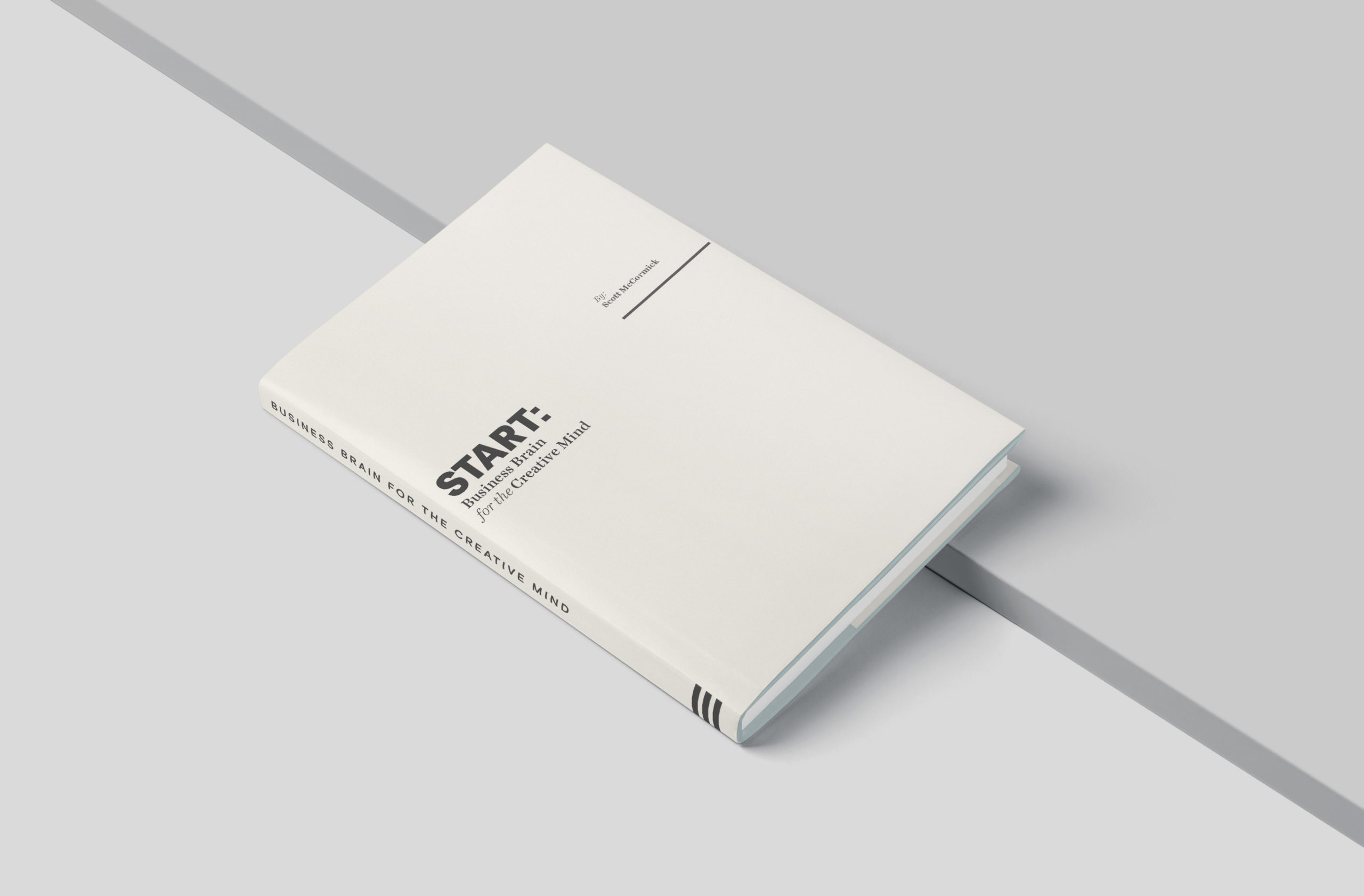 Creatives, this book was made for you!  Learn how to start or grow your business, and go from conceptualizing to gaining paying customers in less than a month with a solid foundation.
Who will it help?
People just starting out as well as those wanting a fresh perspective on their current endeavors.  
Want to hear what others have to say about it?  
Oh, god. Yeah. Sorry, I haven't gotten around to reading that yet. – Seth Evans
Here's a peek inside:
Digital Download includes:
Print Ready PDF
EPUB – Presentation Version
Reviews
There are no reviews yet. Be the first one!