SWALLOW HILL MUSIC
Branding and Identity for a proposed update for Denver's Swallow Hill Music. Swallow Hill is a staple of Colorado acoustic and folk music. They approached me for a brand update to celebrate their 40th year. 
Logotype Update | Typographic Hierarchy | Web Layout Suggestions | Color Palette | Print Layout Suggestions | Iconography
Project designed by Scott McCormick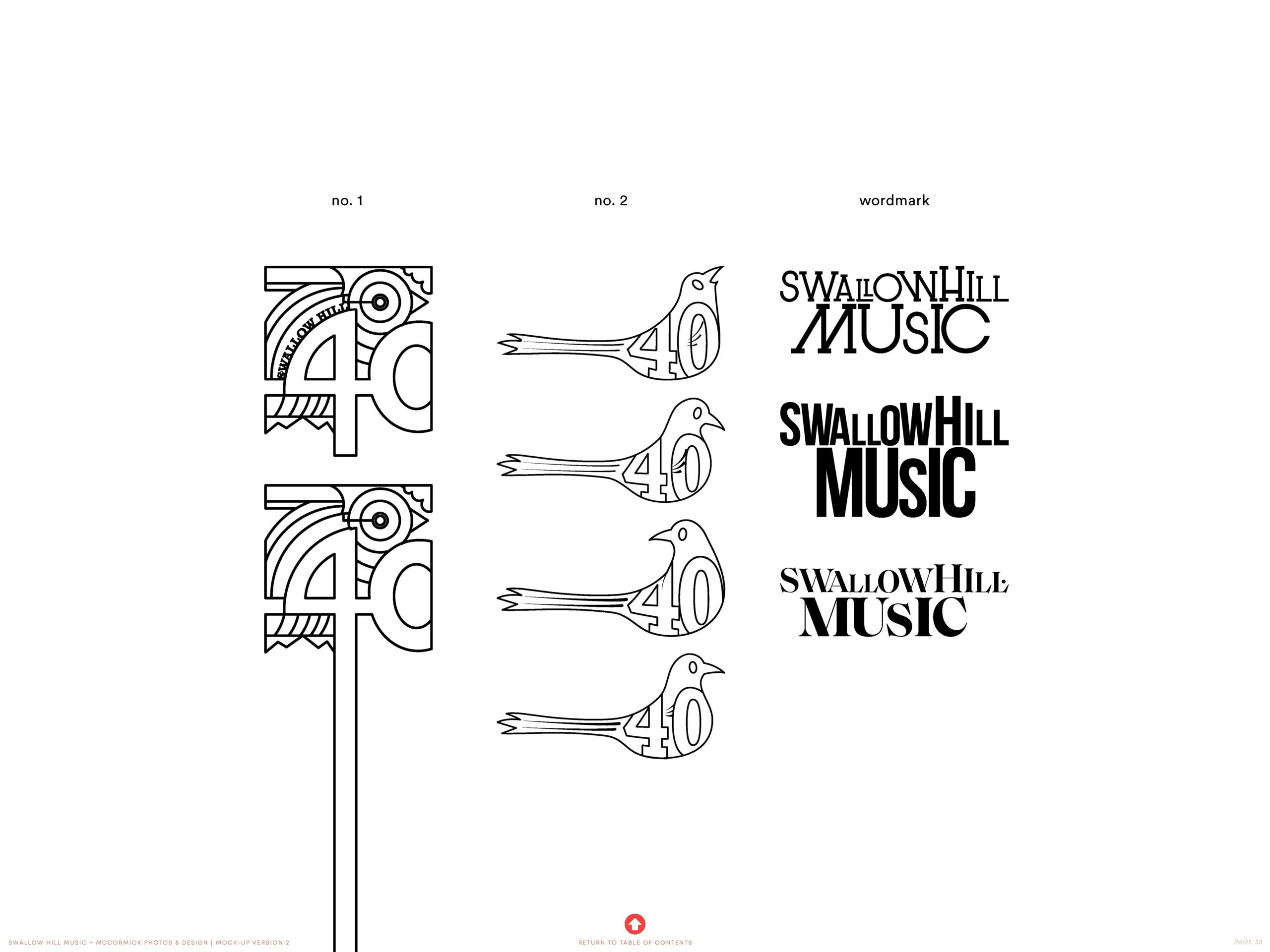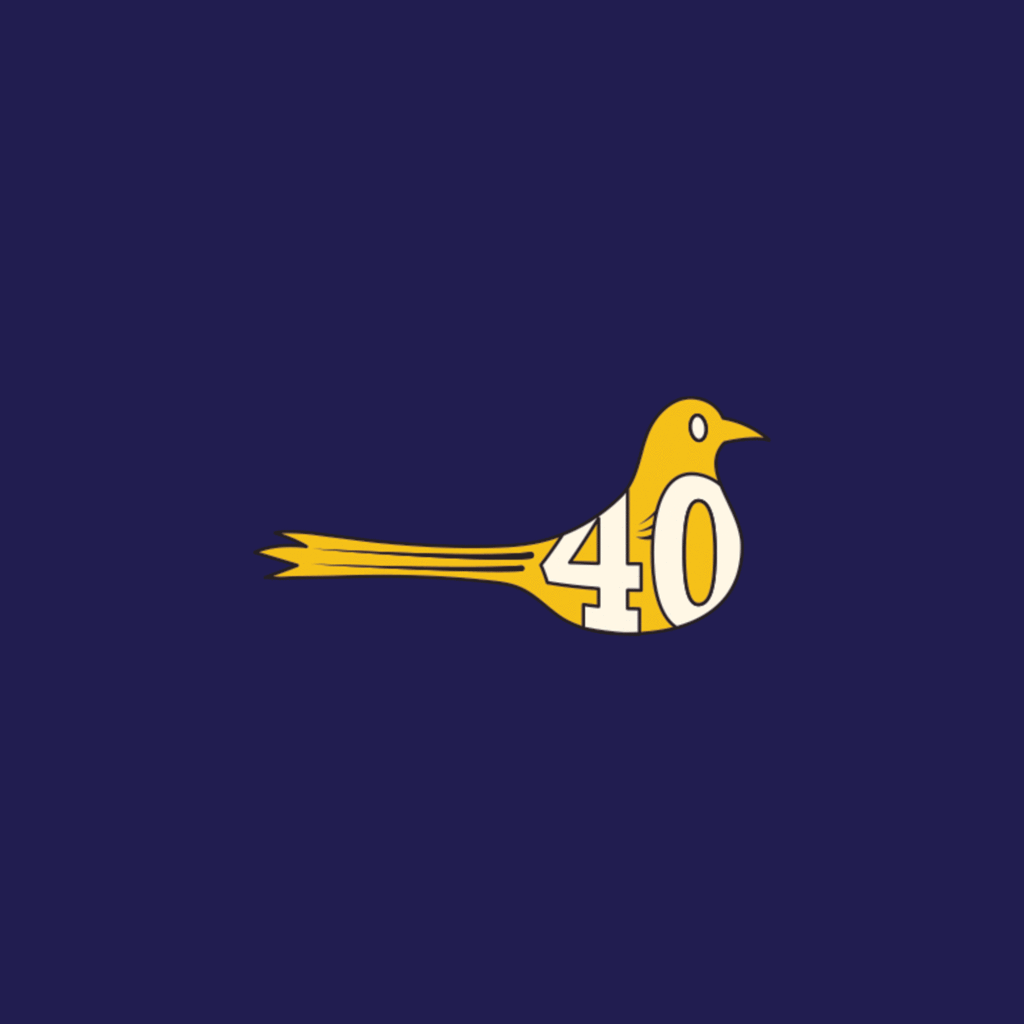 Website and Print Suggestions
I was also invited to assist with implementation of the new typography in a web and print setting.
Here's a few samples of the layouts I proposed.
Color and Type
The core color palette is bright and lively in order to promote community and musical energy.
While this brand was only supposed to exist for a year to celebrate the 40th Anniversary, this color palette and type was adopted for SHM's new full-time logotype and brand.