After 8 solid weeks of work…it's DONE! Atomic Cowboy's fourteen foot mural is up and open to the public! What a journey this has been! This is by far the largest piece I've done, and I'll tell you – after this long – I'm stoked to be done with it. Make sure to head to the new location to view this sucker live at 4275 Tennyson St. Denver, CO 80212. I hope you enjoy it! This week is all about the steps on how I did this from start to finish. Wanna see how we got there?! Here's the 5 huge steps!
---
1. THE CONCEPTUAL SKETCHES
---
2. WHERE WE WENT
The cowboy portion was shot at Pine Cliff Stables in Golden, CO. What a blast! With the help of the Emily Sierra (link below), we got all the shots we needed in about three hours of maniacally running these horses. The astronauts (singer Brent Cowles – link below) were shot at Great Sand Dunes National Park. All the astronauts are one guy. There are no repeated images at all in this whole thing! And the astronaut on the horse (Poco Post owner Mallory Englestad) was shot in Sedalia, CO with the amazing help from a family friend who lent us her gorgeous German horse, Tito.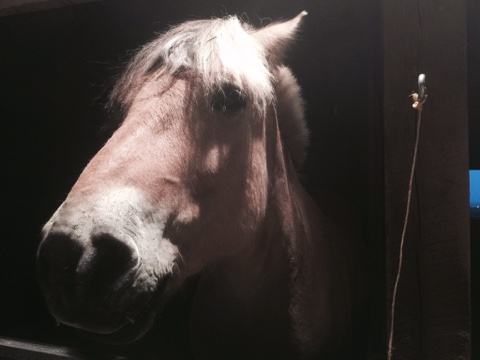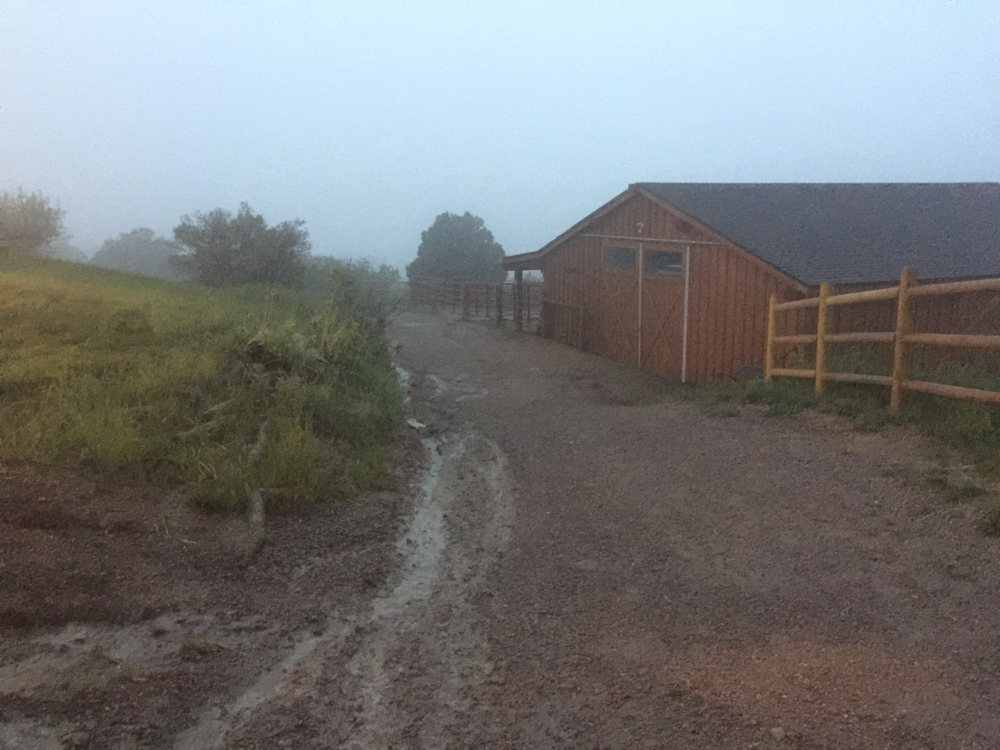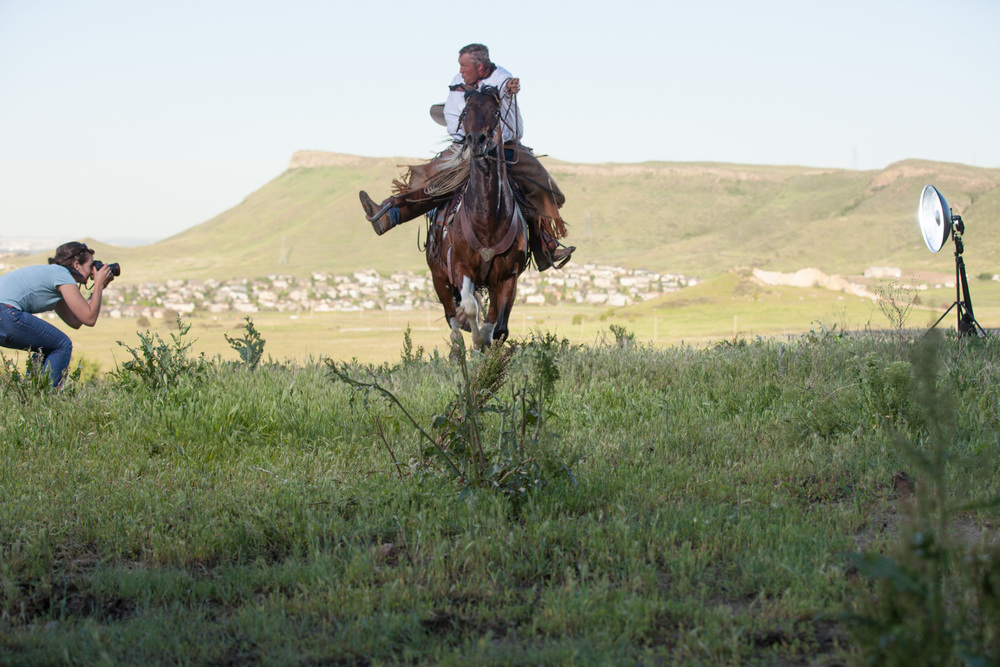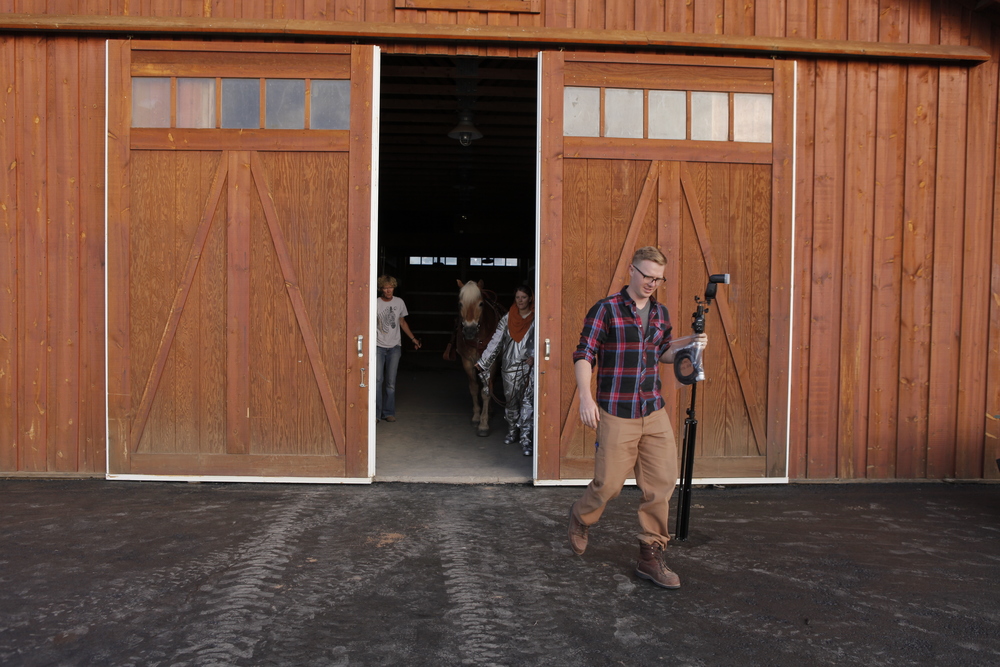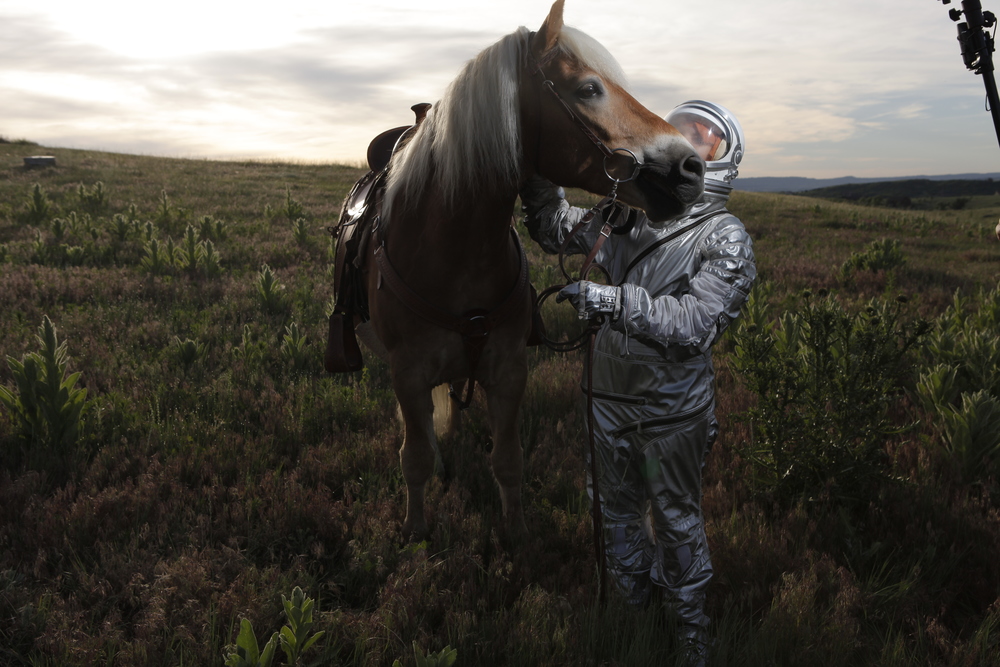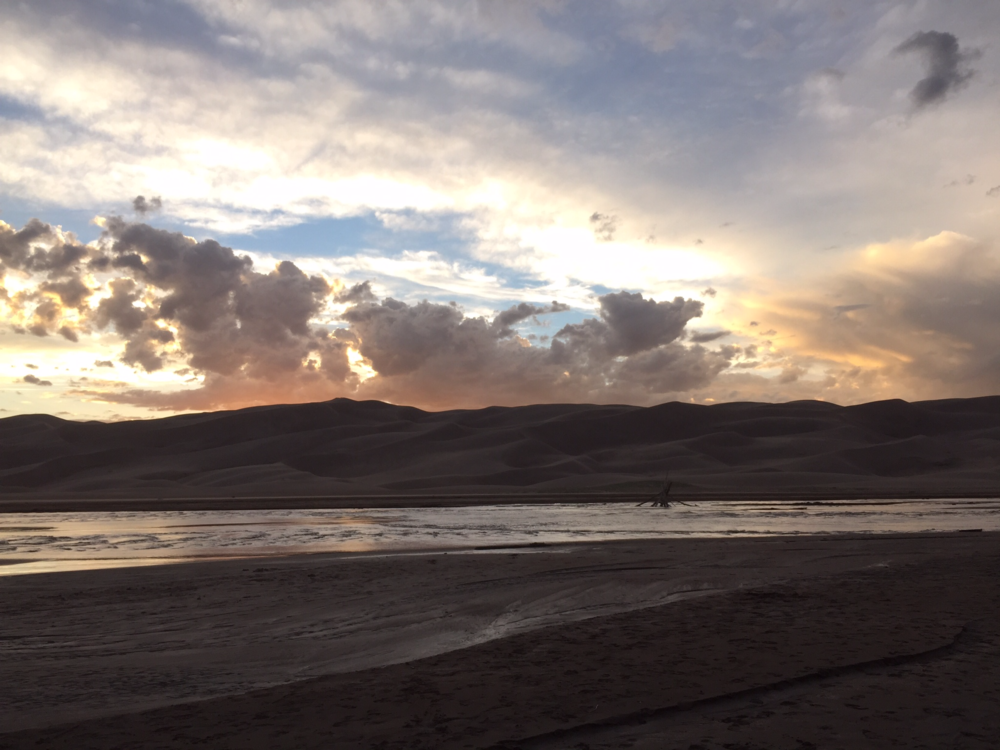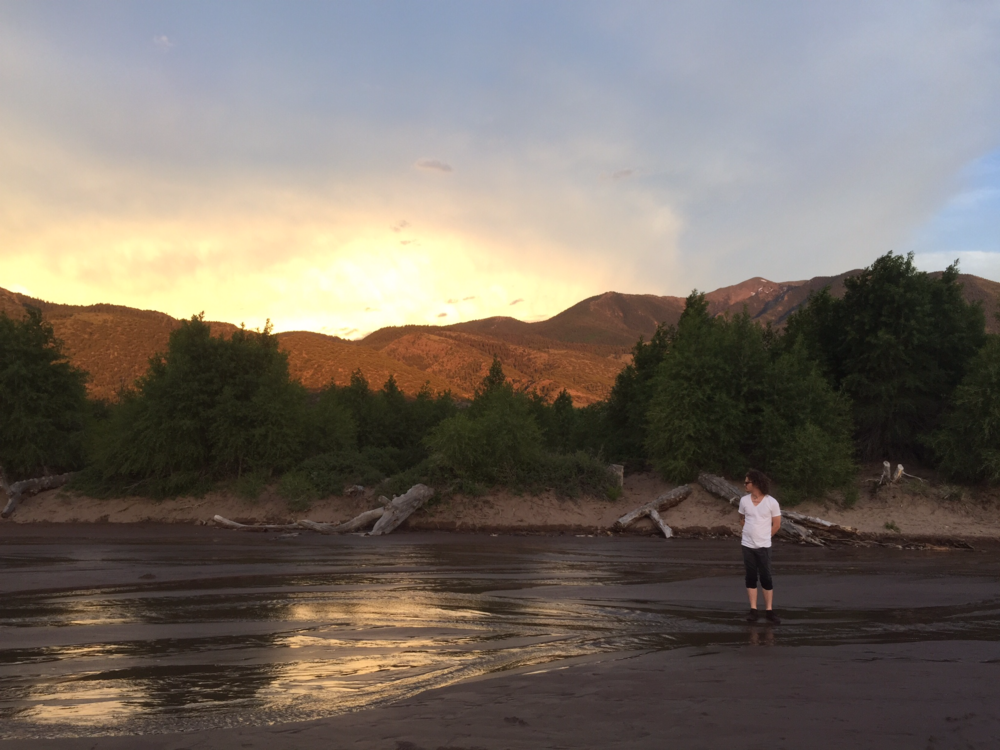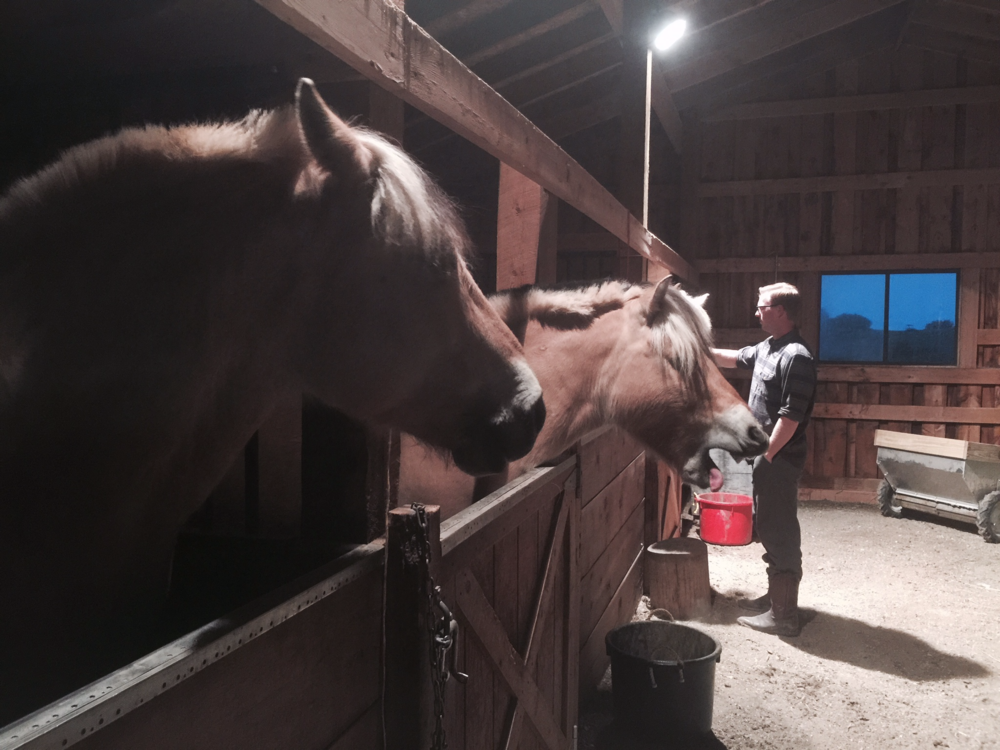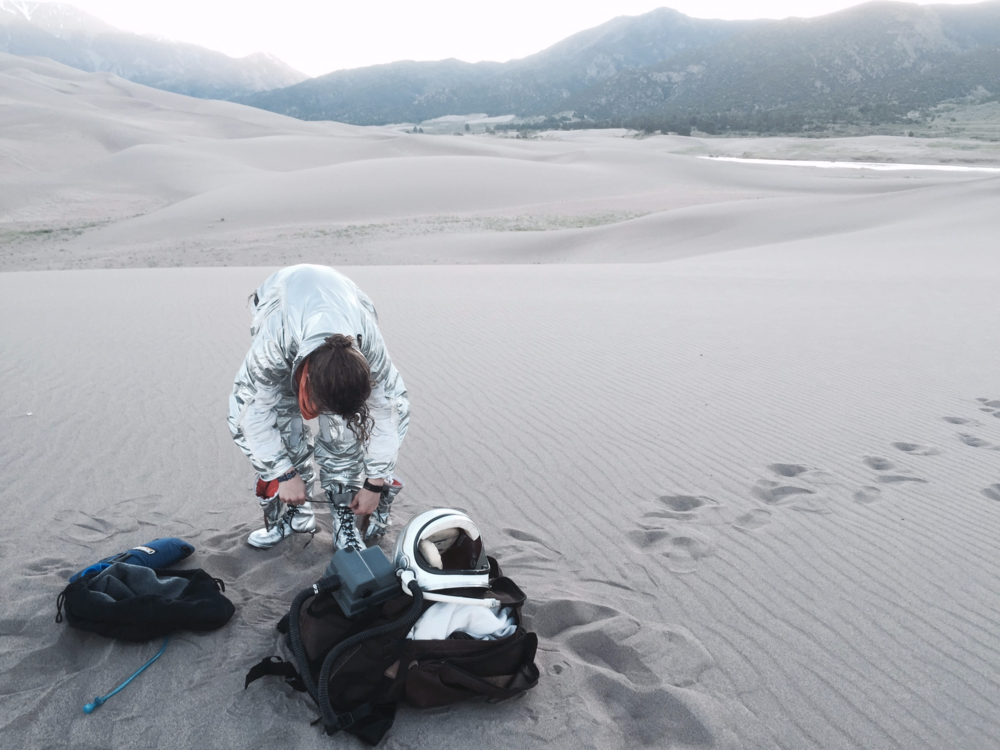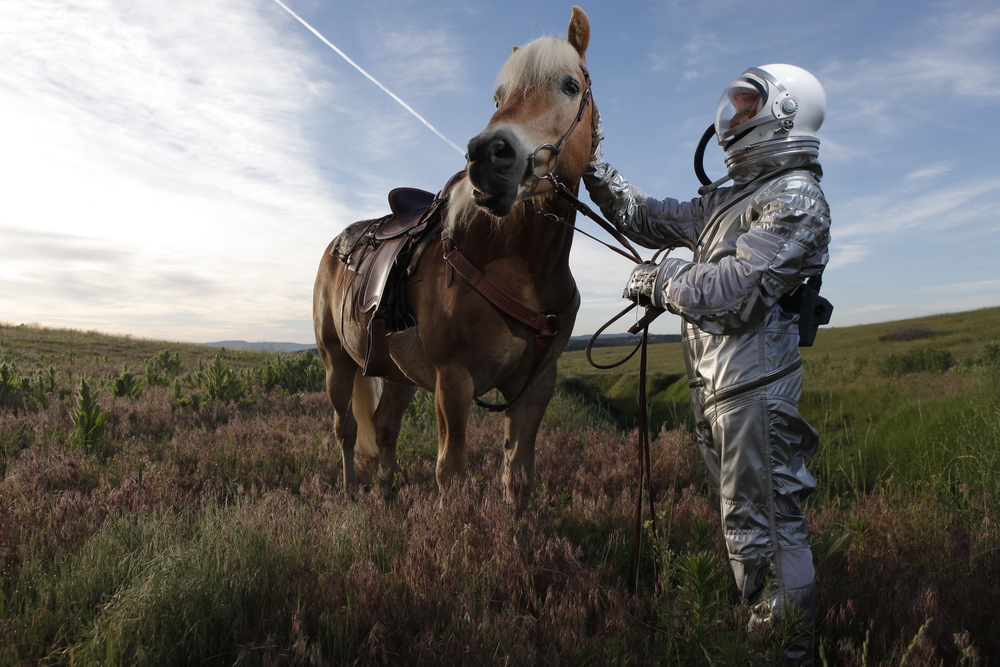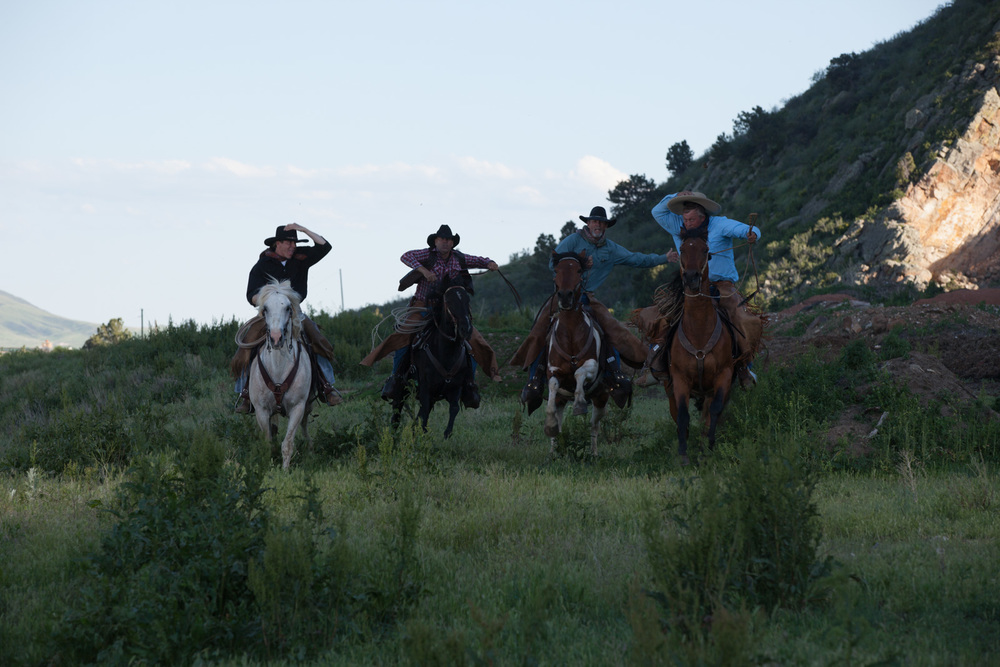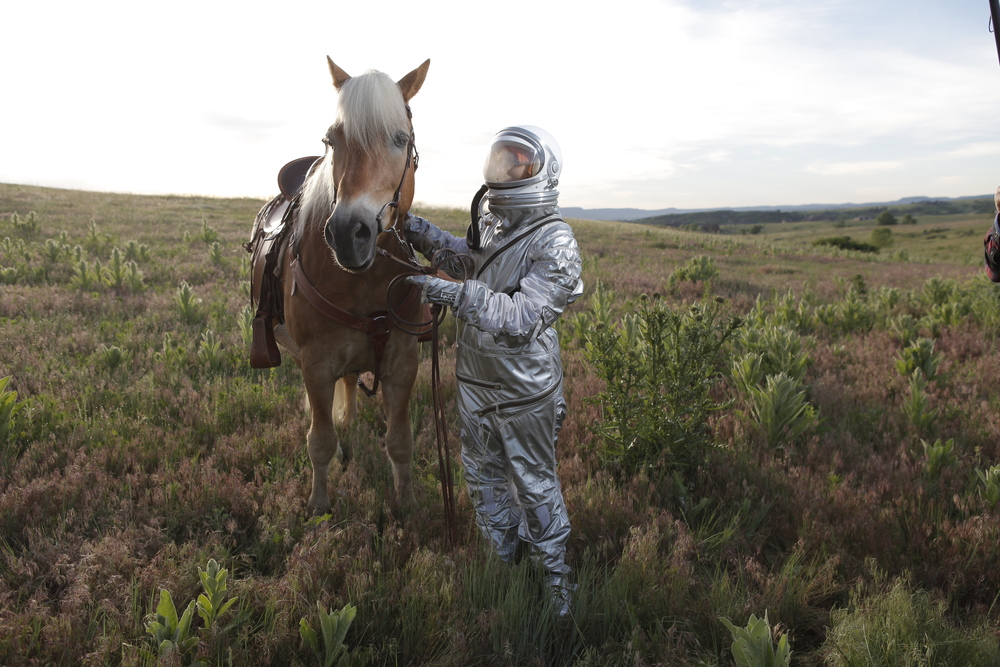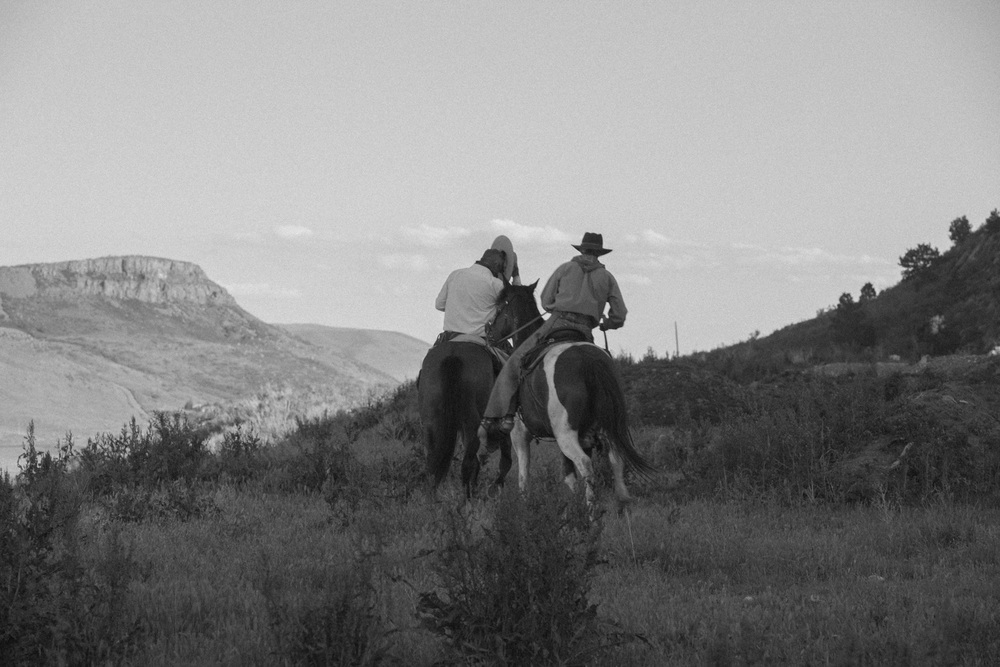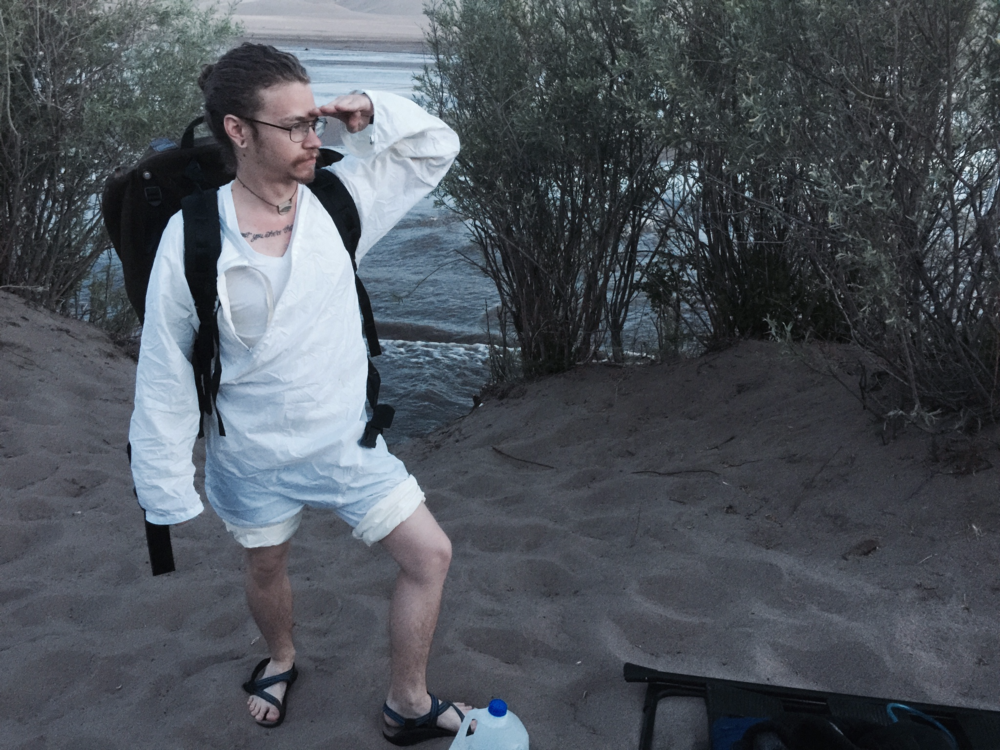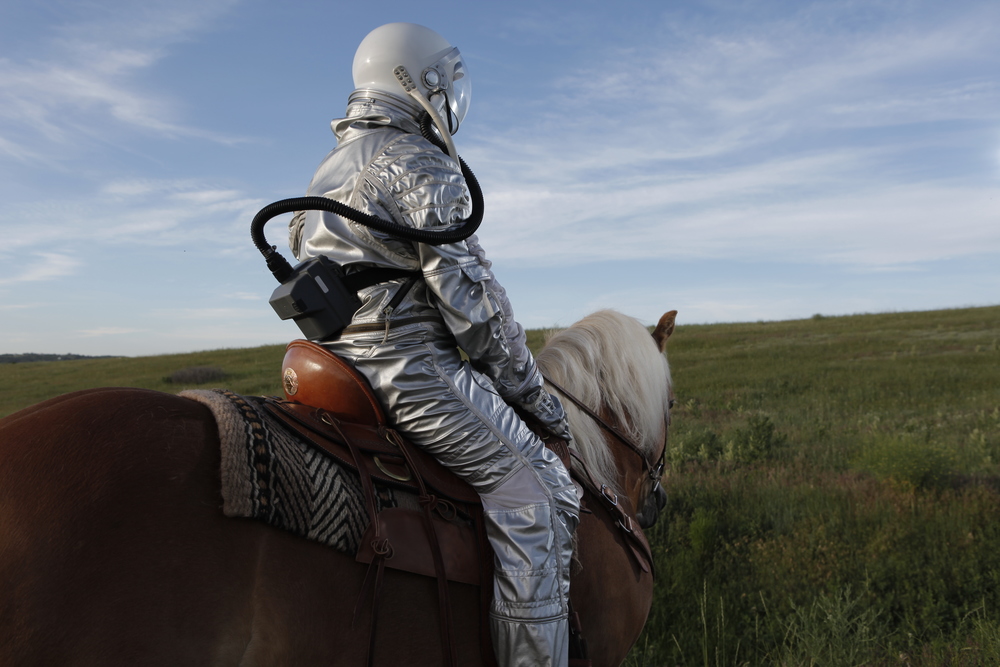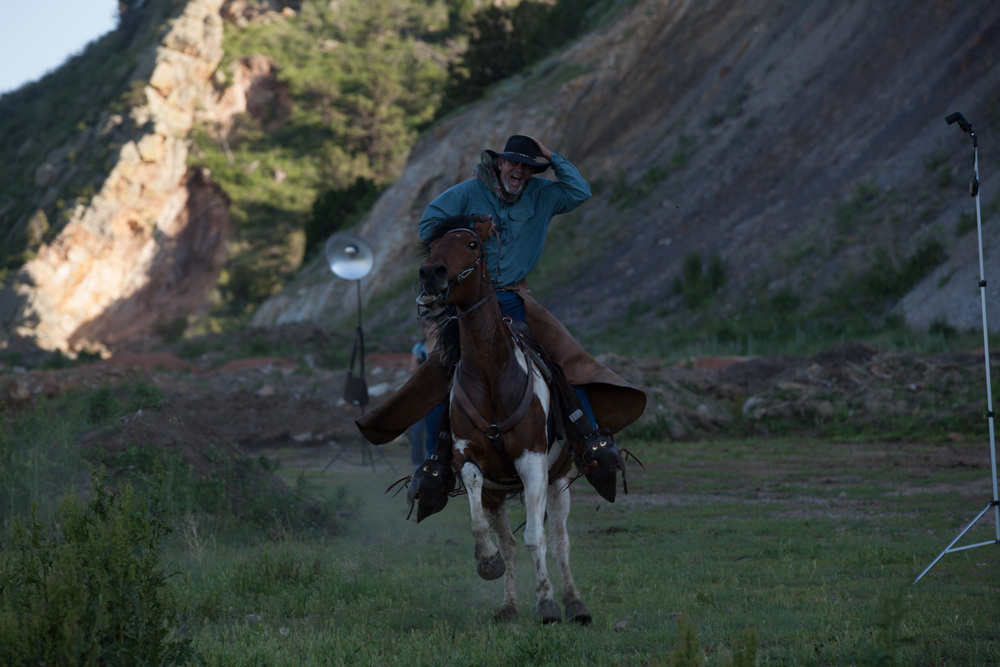 ---
3. WORKING IT
Before anything, we started construction on the Trojan Horse. I wanted to be able to place it however it needed to be placed based on what we got from less-reliable photographs (namely the unpredictable horses). The amazing builder from Baltimore, Joel Blaine did such an incredible job making the 2 foot horse out of broken and stained popsicle sticks. You can also see the progression of the image as we started shooting more and more elements.
---
4. THE HANGING
With extremely short notice, my new heroes, InkMonstr conquered the printing and hanging of this massive piece! They were awesome to work with, genuinely kind, forgiving, and absolutely professional. I will recommend these guys up and down for years to come. I hope to do a lot more work with them extremely soon.
---
5. THE IMAGES
HOLY COW! Quite the project, eh?! I LOVED doing it! And…there's a lot more work coming for Atomic Cowboy, so stay tuned! As always…you rule. + S
---
LINKS
---
Every person here was INTEGRAL in making this image possible. Please check out their work!
Atomic Cowboy – Website (food is SO good)
Brent Cowles – Facebook (dude…I love this guys' voice)
Poco Post  – Website (awesomely hilarious cards)
Joel Blaine – Website (new to Denver and quickly a staple in creative construction)
Emily Sierra – Website (such a great photo blog)
InkMonstr – Website (need anything printed? these guys)
Pine Cliff Stables – Yelp (go for a horse ride with some kick-ass cowboys)